COVID-19: Individual tutoring classes can take place at home again, as far as the necessary hygiene measures are respected. Nevertheless, it will remain possible to provide tutoring online.
Intellego puts you in touch with students, or, at your request, graduates, who come to you home. This way, you can see with whom your child is working, and, most importantly, how. Travel costs are included in our rates. In case you are not satisfied with the first tutoring session, it will be for free, and Intellego will recommend another tutor.
For tutors who are still in high school, our rates vary from 24 to 29 € per hour; for university students, prices can go from 29 to 34 € per hour. The rate for a graduate will be adjusted to customer demand. There are no subscription fees!
Our Partners
Renowned partners like axxess or TWEENZ-Club support our project and offer you together with us discounts between 5 and 10%.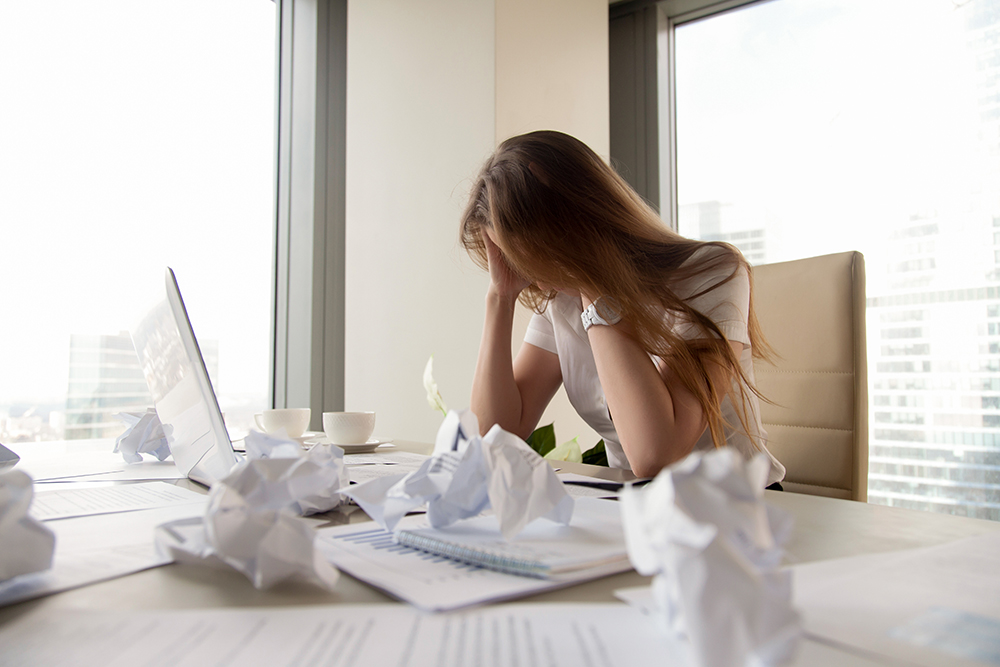 Why become a customer?
At Intellego, we make sure that tutoring services are accessible to all. As such, we insist on promoting transparency concerning our rates and those of our tutors.
Based on the school level of the customer, and that of the tutor, the rate for an individual session is determined as follows:
55% to 70% of the agreed price will automatically go to the tutor
27% to 44% goes to the administration, including 17% VAT (search for competent tutors, appointment taking, customer follow-up, replacement of tutors, and billing)
approximately 1% to 3% is used to assist customers who could benefit from economic aid
Intellego follows very concrete goals and criteria to provide our customers with high quality service. Therefore, we require our collaborators to respect certain pedagogic and social measures, which they have to accept as soon as they register with us. You can find our Ethics Charter here.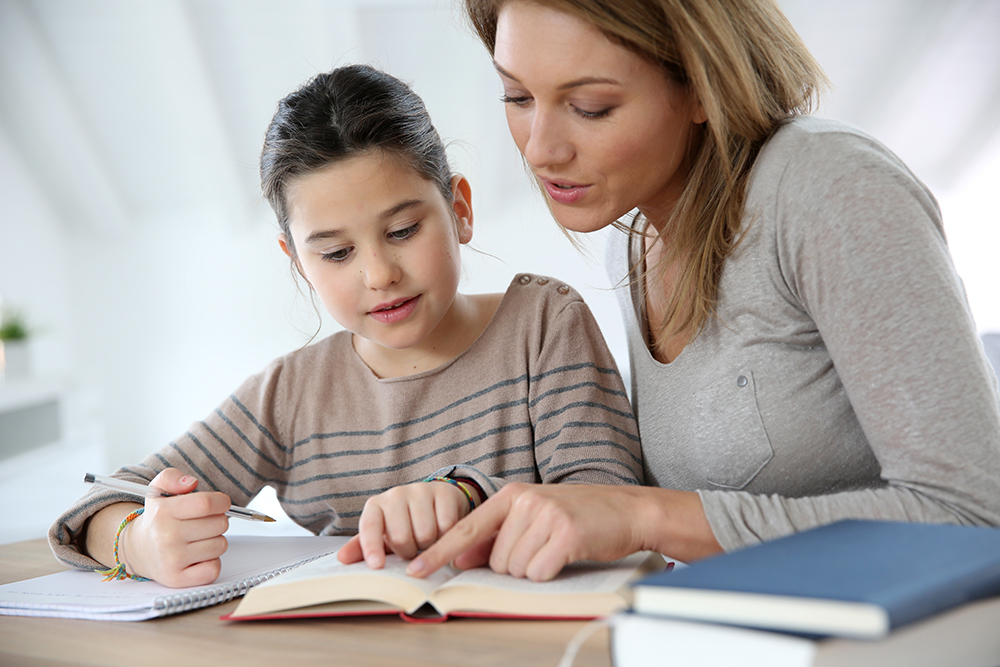 Why become a tutor?
Intellego is always on the lookout for new tutors to increase its offer and, with your help, provide an even more complete service.
On top of the fact that you can put your skills at the service of those who need it, and help customers achieve their goals, not to mention the appealing remuneration, Intellego also guarantees you the following benefits:
No effort on your part is required to find customers
Tutoring hours are adapted to your availability
You will tutor up to three pupils per lesson
We only suggest customers living in your area
You will only teach the subjects of your choice
Our pay-work ratio is very appealing (from 13 to 29 € per hour, depending on your level, the level of your customer, and on the number of pupils per class)
You can put your tutoring on hold at any moment (for example, if you go on vacation, or during stressful exam periods), and resume your work with previous customers later as soon as you get the time!
If you are interested in joining our team, or know someone who might be, feel free to fill in our application form. We will contact you as soon as we find a suitable customer for you!
Become a tutor
Featured on RTL
Listen to an interview with Intellego featured in the RTL Owesjournal on August 1, 2012 at 6:30 PM.